I don't think I could be a more crappy blogger. Hey.

Let's get updated, shall we?

I'm currently in the middle of my spring break. I have 30-some school days left until I graduate. I'm having a horribly hard time deciding where I'm going to college, and I have been weirdly sentimental about leaving. I have absolutely no clue what I'm doing with myself. I've had the urge to wear a lot of flowy dresses and listen to indie folk-pop music. I think I'm turning into a hippie.

As for writing, I haven't had time, but I have had an idea brewing. My brain's kind of fried though, so I'm not sure how long the interest will last. I'm looking forward to summer, where I'll hopefully dedicate some time to sit down and focus. I miss writing.

I'm in the midst of reading this: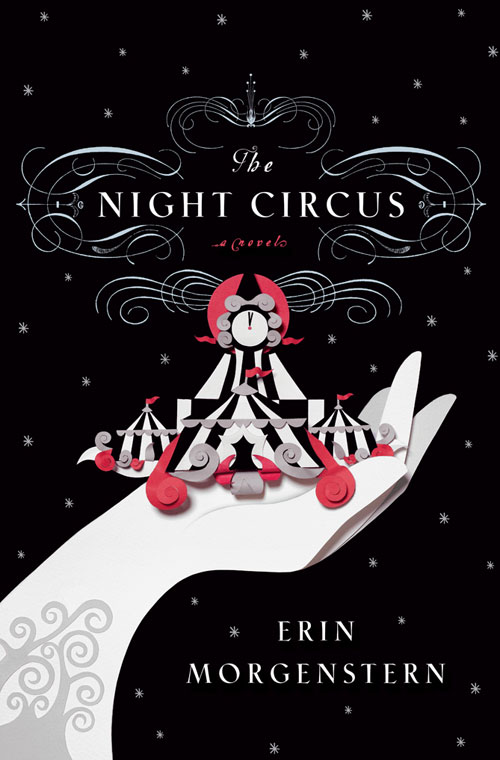 (The Night Cirus by Erin Morgenstern)
It's different and magical and gorgeous so far. It also makes me want to go to the circus, though I'm not sure if one I'd go to would be quite as fantastical as the one in the book. However, in the less fantastical circus I could see the elephants, and I love those a lot.

Here's an indie folk-pop song:

(Down in the Valley; The Head and the Heart)
That video and song together remind me of lazy days spent with good friends, and that makes me happy.

Have a good day.